Texas Quarter Horse Association (TQHA) Names New Executive Director
Rob Werstler named the TQHA Executive Director as long-time executive director Val Clark resigns.
July 6, 2021 – Elgin, Texas
Effective July 26, 2021, Rob Werstler will take over the reins of TQHA replacing longtime executive director Val Clark. Clark is leaving the AQHA Texas state affiliate and has accepted a seasonal role with a Christian-based dude ranch in Colorado while planning her next endeavor.
With TQHA since 2003, Clark's began as director of shows; she was promoted to TQHA executive director in 2013 and held that role until announcing her resignation. During her tenure, TQHA maintained traditional programs and services in addition to launching upgrades in technology – all while preserving a very small staff. Through her 18 years with the association, Clark played a pivotal role in launching programs and events designed to provide direct benefit to horse owners of all levels and disciplines. Within the past few years, these programs drove an increase in membership and TQHA saw membership totals double.
"It has been an honor and privilege to lead the world's largest AQHA state affiliate organization since 2013. My role as TQHA executive director and as AQHA director for the state of Texas have been a large part of my life for a long time. I am grateful for the friendships and memories I've made over the years while in this role with TQHA," said Clark. "The time has come for me to move on, and I know TQHA will be in good hands with Rob at the helm. I look forward to remaining involved with horses and taking some time to enjoy my family."
The son of a leading Thoroughbred trainer, Werstler steps up to the role of executive director from his former position as the TQHA director of racing which he held since 1998. Werstler has been instrumental in the operation of the TQHA's Accredited Texas-Bred program and its annual yearling sale. Prior to his hiring with TQHA, he worked at Remington Park holding several positions.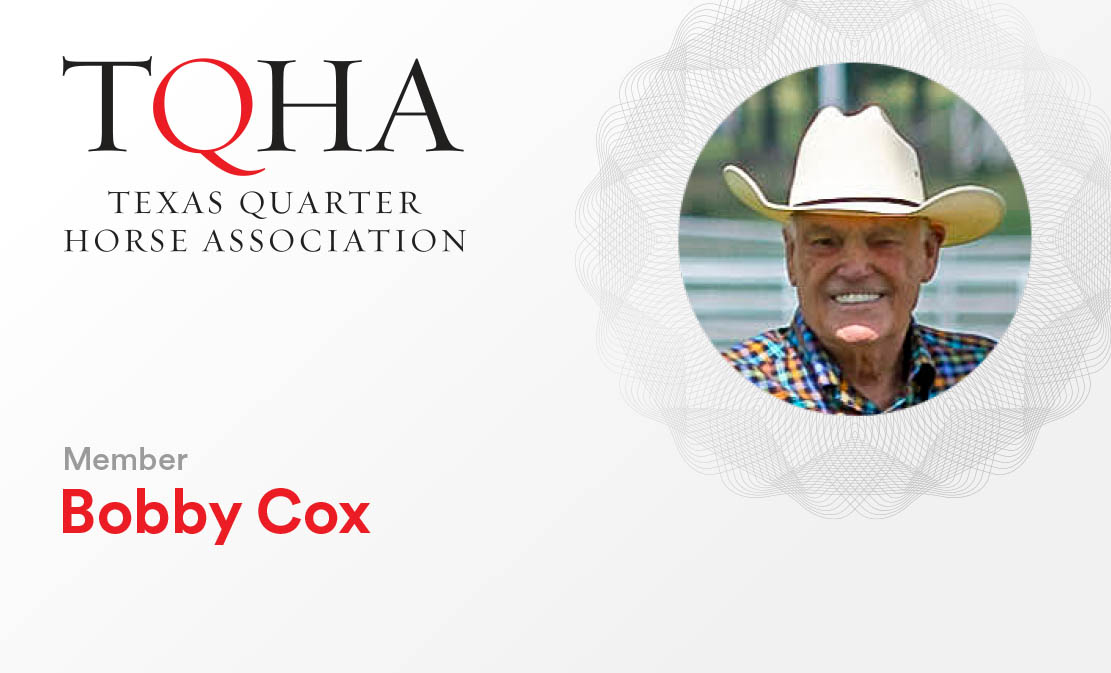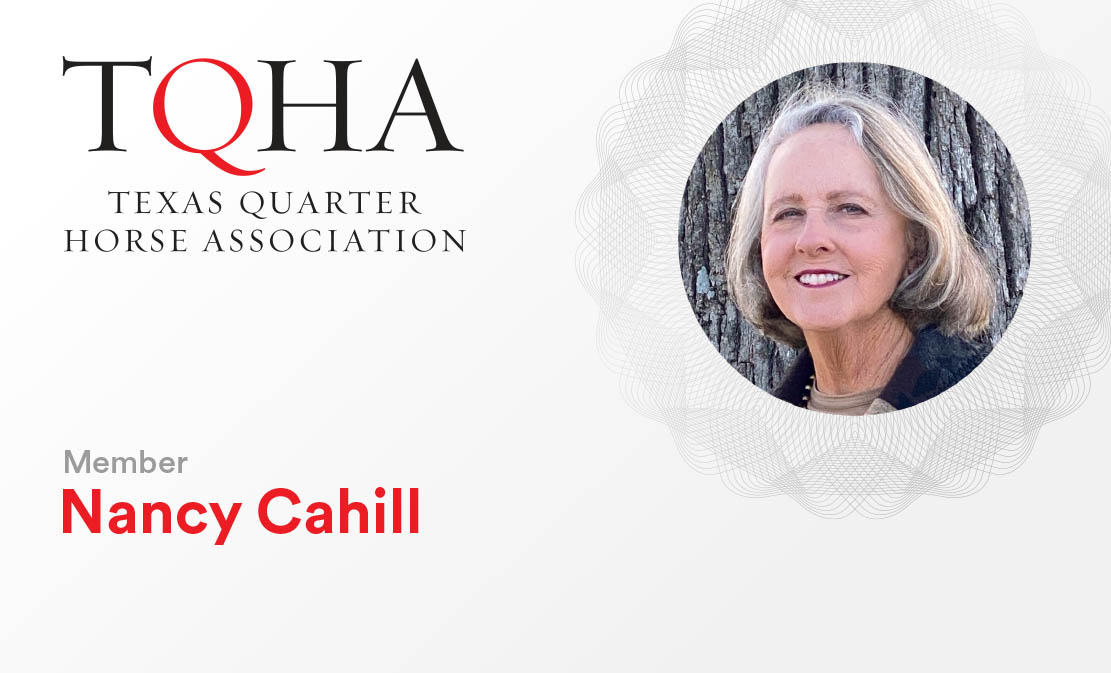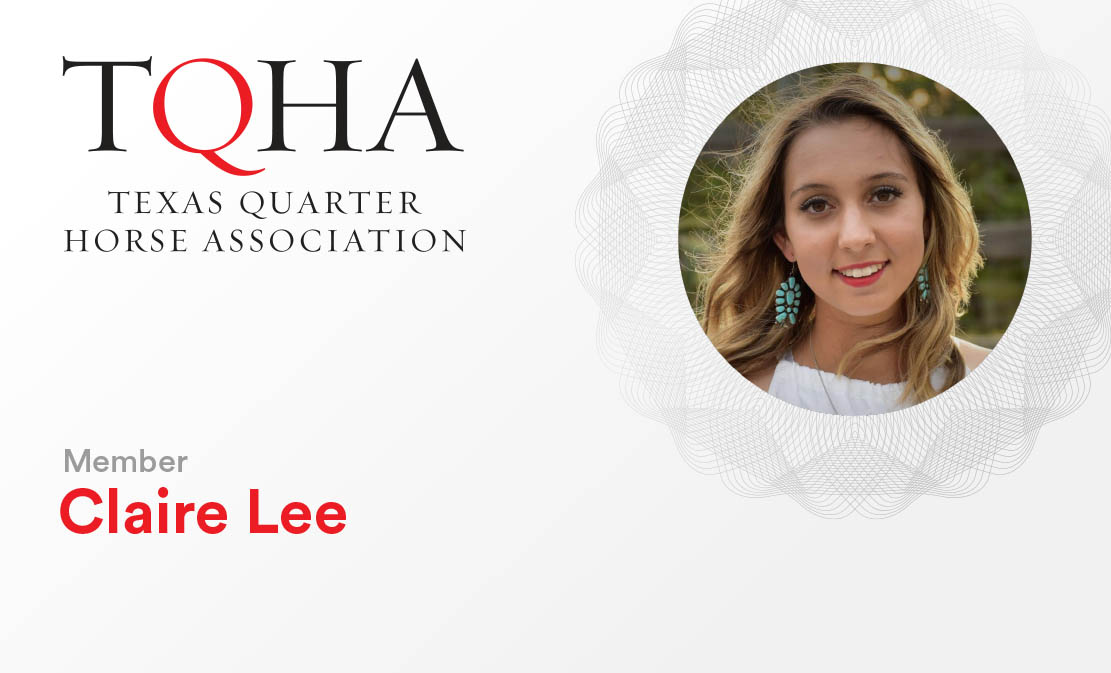 Membership
Why join TQHA?
---
Searching for a close-knit community of like-minded Quarter Horse owners that embrace the versatility of the American Quarter Horse? Join TQHA the largest AQHA affiliate and your advocate promoting & protecting the interest of American Quarter Horses in the great state of Texas.
Your membership includes:
Eligibility to compete in TQHA Shows
Year-end awards program/ saddle series
Texas Futurity & Derby Races added money/incentives
Stallion programs for Race and Barrel
ATB Incentive Program
World Show Teams
Nyatt & Congress for Youth
Foundation Scholarships
Youth Race Experience
Discount in ATB fees
Participation in TQHA races (Sale Futurity/Texas Classic)
Legislative Representation
And so much more!
Learn More
Fun facts about our contributions and impact we've made
Estimated ATB Awards in 2021
Scholarship dollars awarded to youth since 2001
Become a TQHA Member Today
Join TQHA, the largest AQHA affiliate and your advocate promoting & protecting the interest of American Quarter Horses in the great state of Texas.