experience this three-day, fun-packed event that offers valuable leadership skills, inspiring speakers and AQHYA governance items.
July 12-14, 2022
Amarillo, TX
---
No Dates or Application Yet
Horseshow Indianapolis Racing and Casino in Shelby, IN
---
Application deadline for the 2023 program will be August 15, 2022, and the late application deadline is October 1, 2022.
---
The Horseback Riding Program helps riders track their hours spent in the saddle.
[/events_list]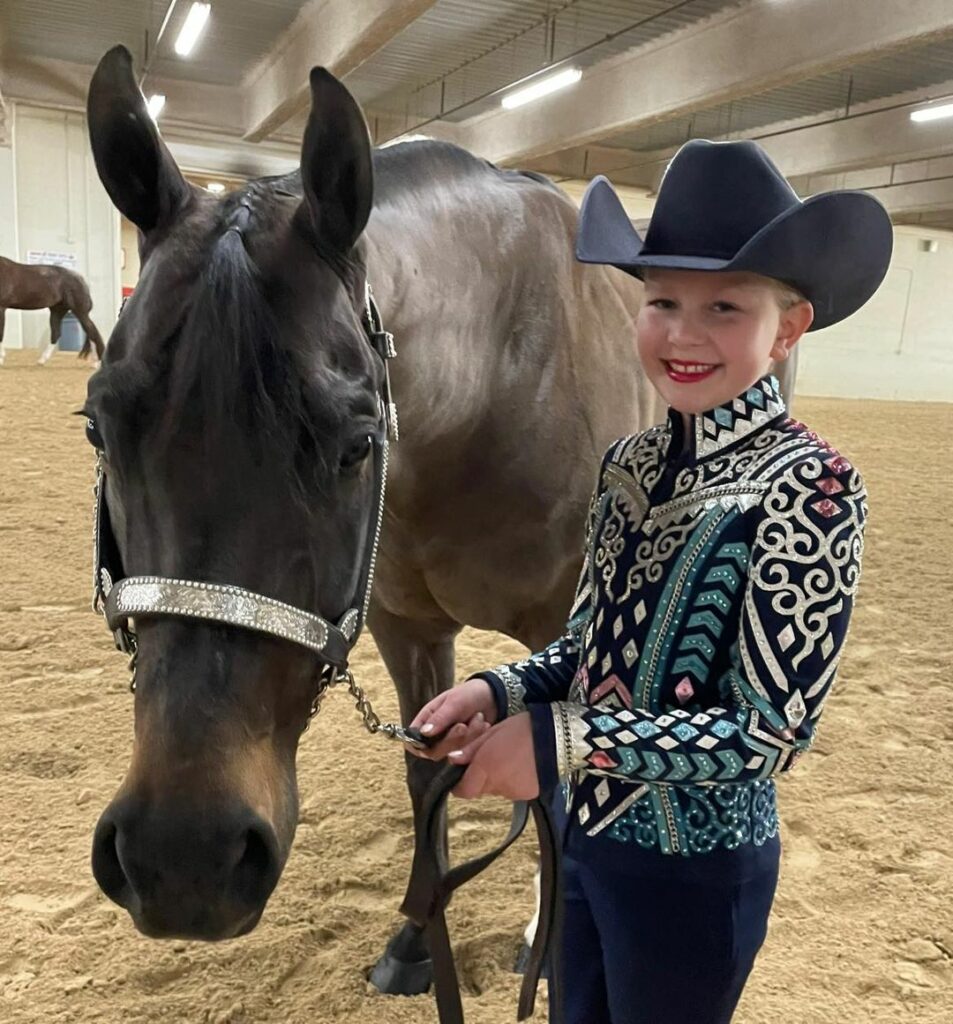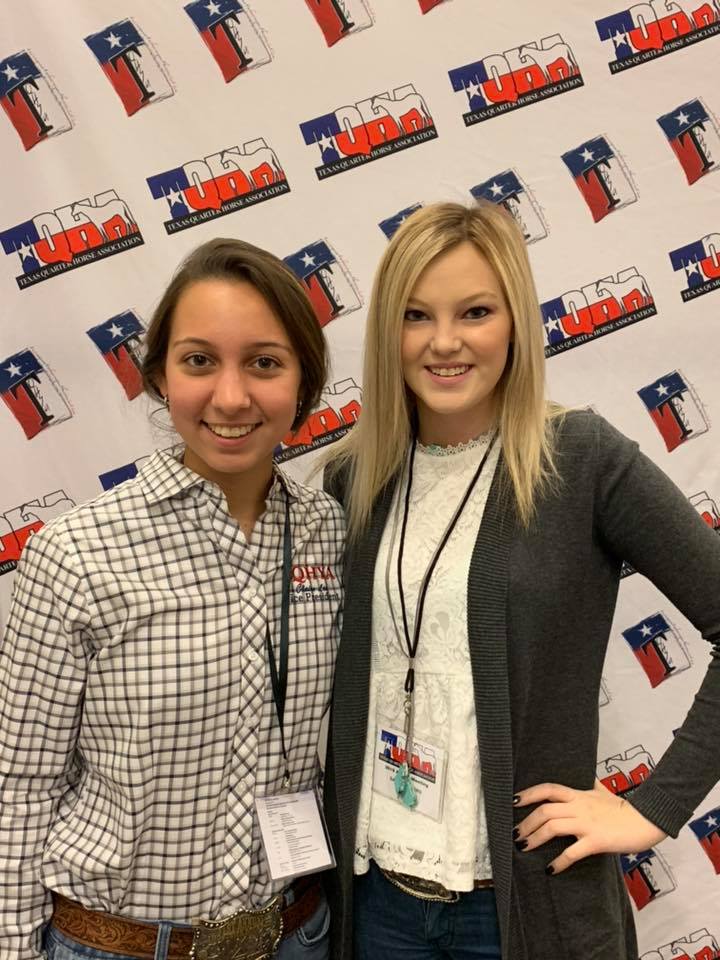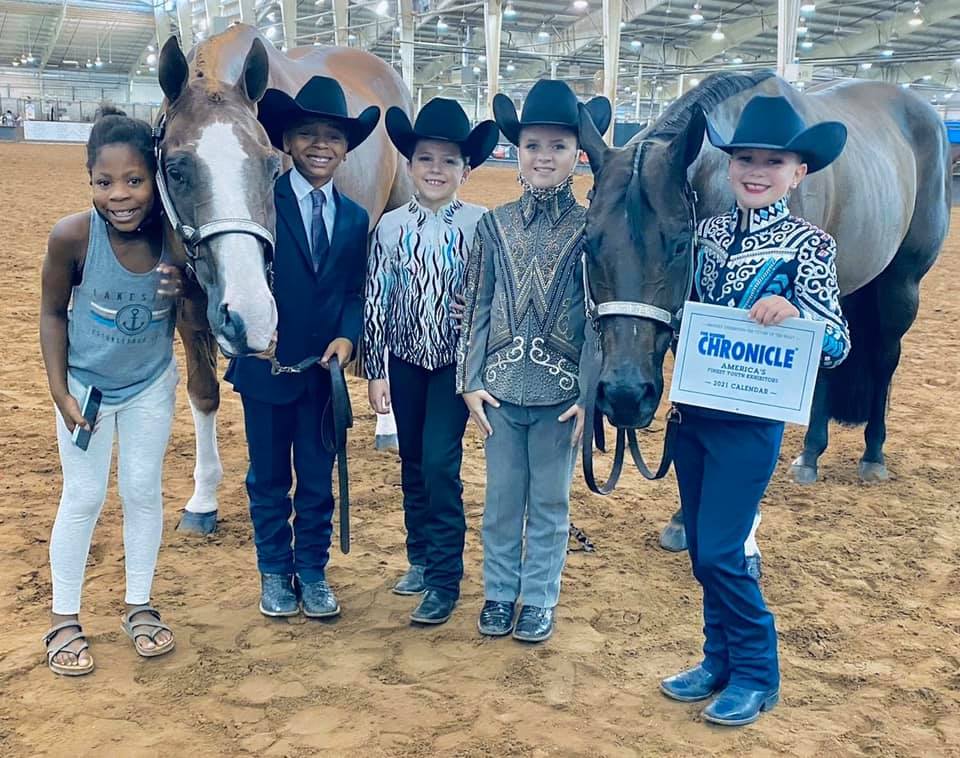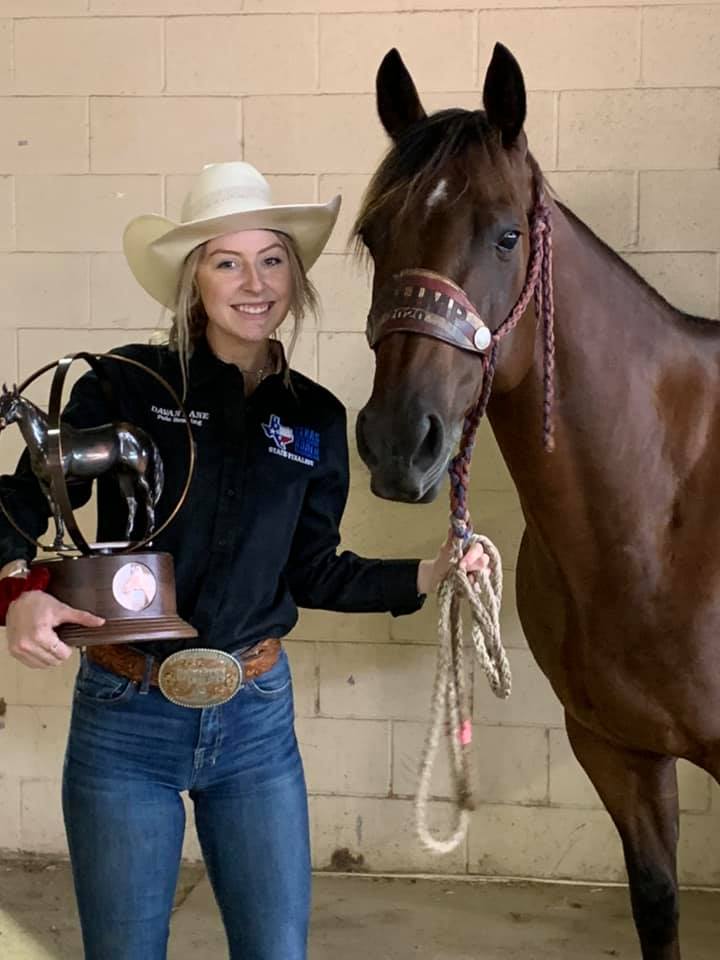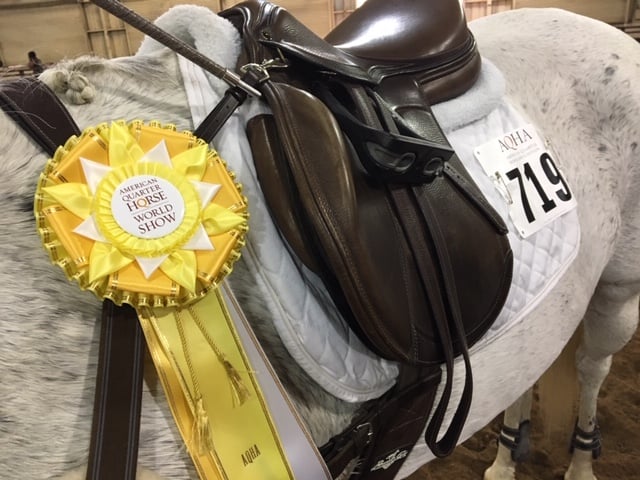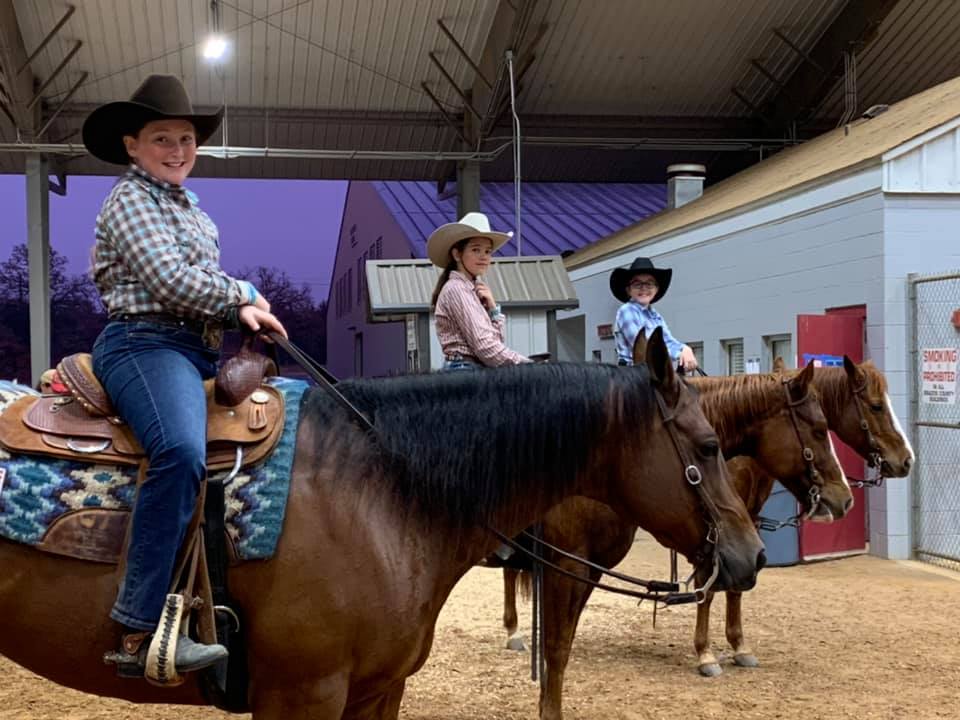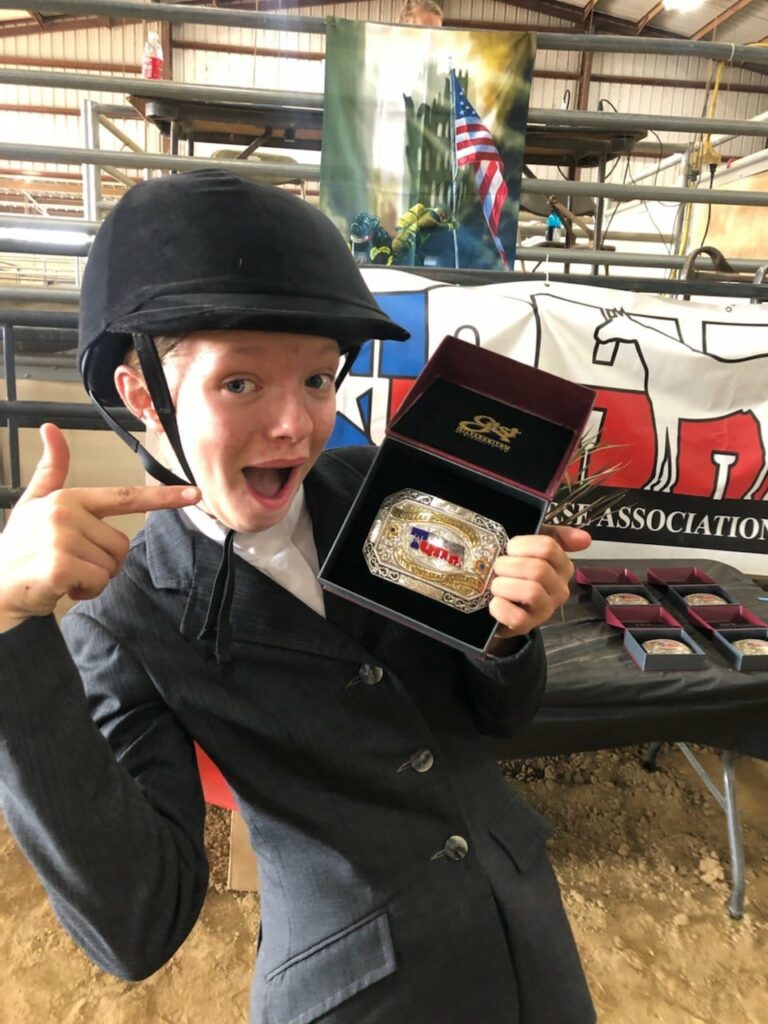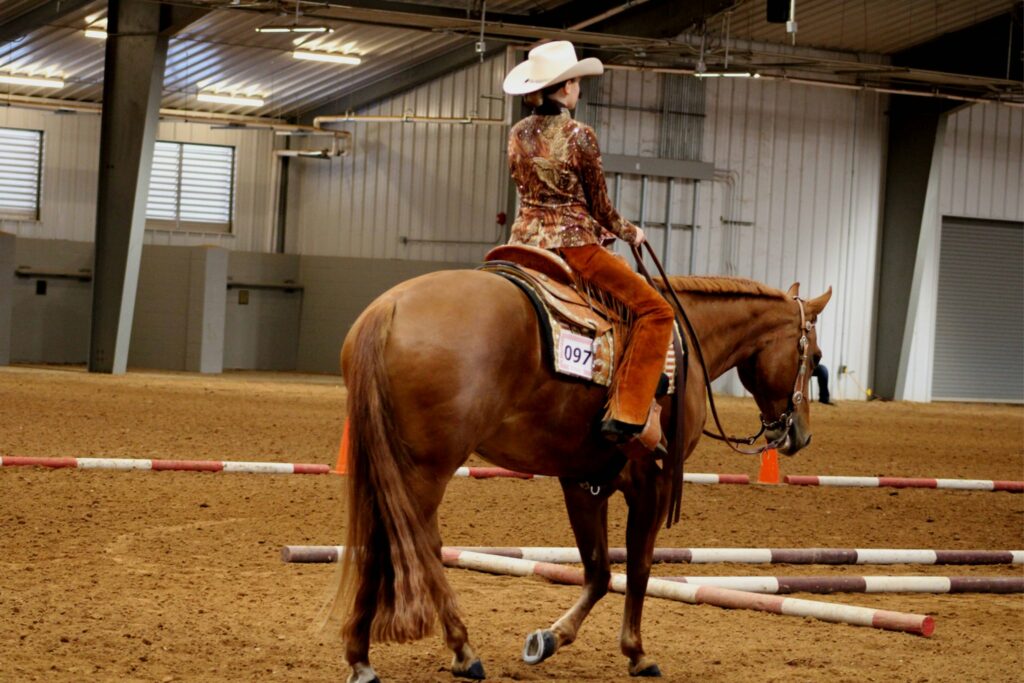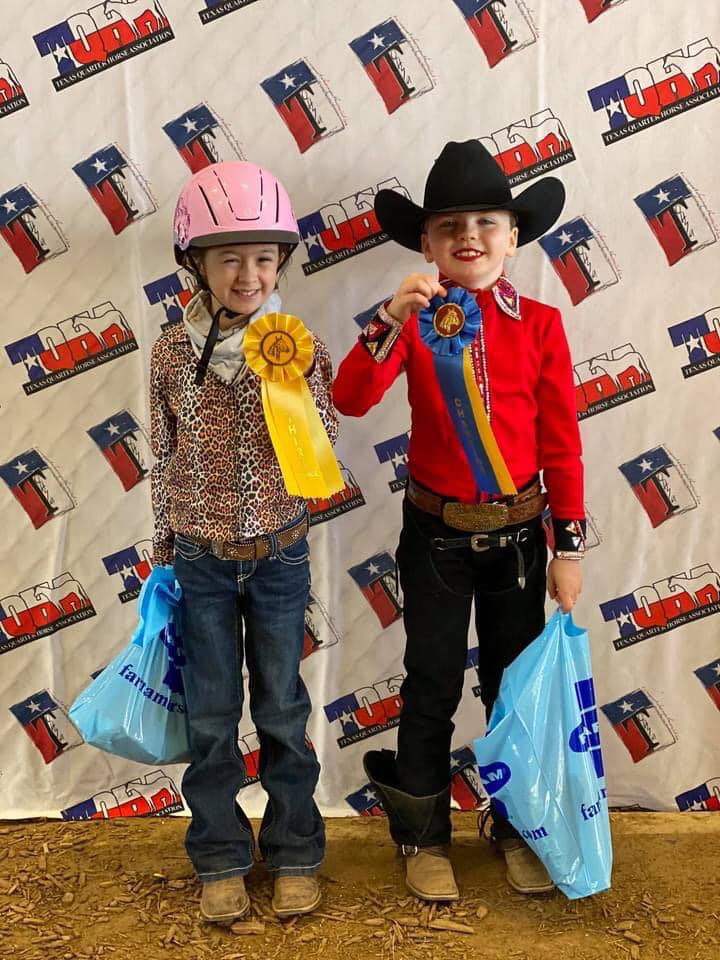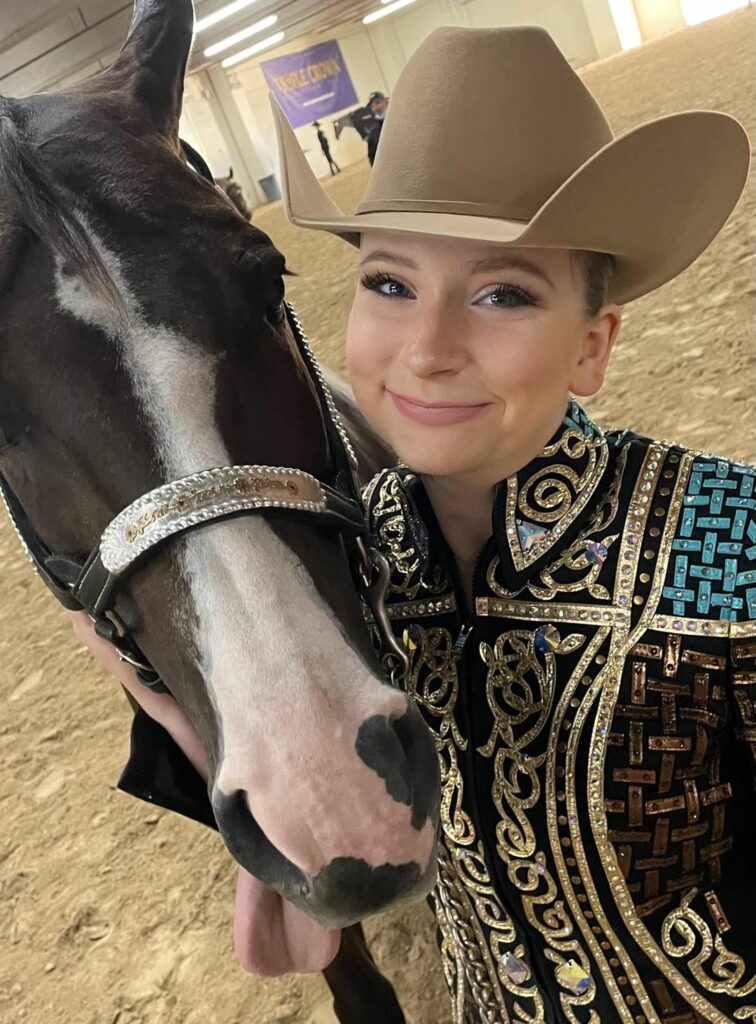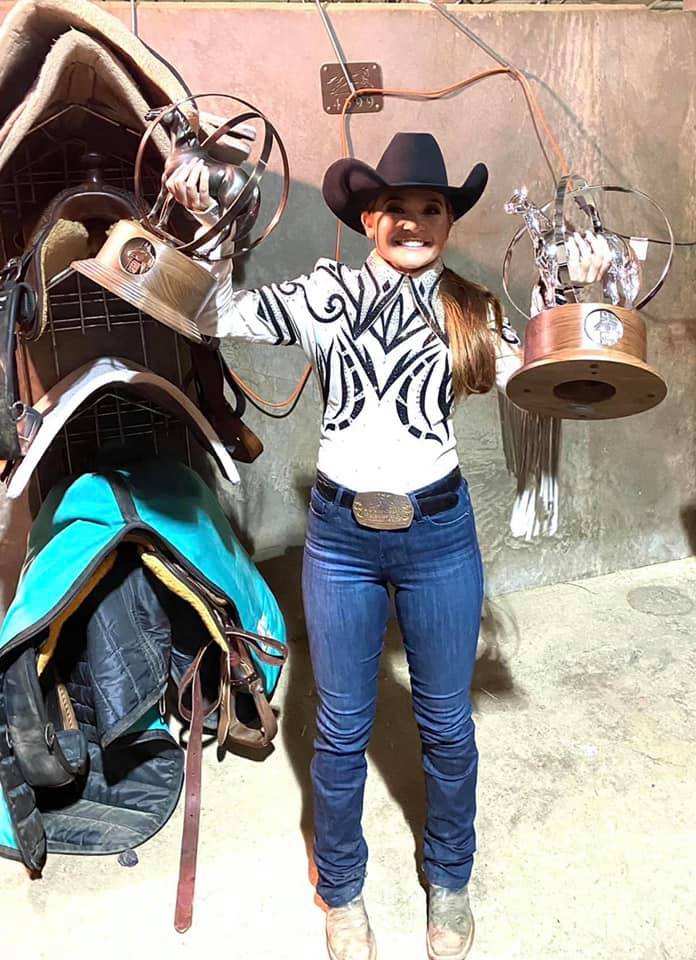 Become a TQHA Member Today
Join TQHA, the largest AQHA affiliate and your advocate promoting & protecting the interest of American Quarter Horses in the great state of Texas.