Youth Membership
Why join TQHYA?
---
Searching for a close-knit community of like-minded Quarter Horse owners that embrace the versatility of the American Quarter Horse? Join TQHA the largest AQHA affiliate and your advocate promoting & protecting the interest of American Quarter Horse interests in the great state of Texas.
Youth Annual Membership
$20
Youth Lifetime Membership
$100
Join TQHYA Now
TQHYA Membership Benefits:
Year-End Awards
Youth World State Team
TQHA Scholarships
NYATT Team Tournament
TQHA & AQHA Race Experience
Y.E.S Convention
Leadership Opportunities
Amy Lee
TQHA Youth Advisor
Send Us a Message
2023 Youth Scholarship application and information is available soon on the Forms & Resources page!
Scholarship Deadline: TBD
TQHYA has a program to fit all levels… from Novice to World Champions
Congratulations to these 2022 Foundation Scholarship Recipients:
The Texas Quarter Horse Association Foundation is pleased to announce its 2022 Scholarship Recipients. These horse enthusiasts clearly demonstrate the TQHAF Scholarship Program's criteria: participation in TQHYA, AQHA or other equine activities; strong academic credentials; demonstrated leadership in their schools and community organizations; and effective communication skills. Please congratulate:
Mr. A. J. Kendrick of Shallowater, Texas. AJ, a TQHYA leader, has been a TQHYA Board member and serves as AQHA Region 8 Youth Director. He recently competed in the AQHYA National Racing Experience competition placing 2nd. A. J.'s primary equine focus has been judging and he has excelled in Horse Judging competitions both at AQHA levels and 4-H. He has also successfully competed in AQHYA jumping events.
Ms. Lauren Pursley of College Station, Texas. Lauren, a TQHYA leader most recently served as TQHYA President and has held various officer roles within TQHYA and is a frequent volunteer for the TQHYA activities. She also served as AQHYA Region 8 Director. Lauren has been an active and successful competitor in show events – both AQHA and Interscholastic Equestrian Association. After early graduation from high school, Lauren is now a freshman at Oklahoma State University and a member of the equestrian team.
Ms. Josie Henson of Buffalo, Texas. Josie, a TQHYA and AQHA member, has been an active leader in various high school activities and athletics, Texas High School Rodeo and 4-H. Although her start was showing her halter mare, she quickly moved to speed events and competed in both barrel racing and pole bending. After early graduation from high school, Josie is currently a freshman at Sam Houston State University and competes on the Rodeo Team.
Learn more about the TQHA Foundation Scholarship
Youth Excellence Seminar
YES offers a wide variety of activities for both youth and adult leaders during a three-day, action-packed event!
Learn more about Y.E.S.
AQHYA World Show
In addition to competing in horse show classes, the AQHYA World Show offers many contests. TQHA will enter teams in these contests, depending on interest and eligibility.  They include Horse Judging, Yearbook Contest (will be submitted by the TQHYA Reporter), Team Demonstration, Prepared and Impromtu Speech contests, Horse Bowl, Variety Show, Justin Boot Decorating,  and Wrangler Jean Decorating.
Learn more about AQHYA World Show
NYATT Team Tournament
The National Youth Activity Team Tournament (NYATT) is the most popular youth event at the All American Quarter Horse Congress in Columbus, Ohio. State and regional Quarter Horse Associations across the U.S. and Canada form teams consisting of at least four youth that compete in Barrel Racing, Horsemanship, Hunter Under Saddle, Reining, Showmanship and Western Pleasure.
Learn more about NYATT
Racing Experience

The TQHYA Race Experience is going to be held at Sam Houston Race Park starting between 8:30-9:00 am Saturday, May 14, 2022.  Youth will be able to meet the trainers, tour the barns, watch horses warm up, and attend the races at the Park.
The AQHA National Youth Racing Experience will be held at Horseshow Indianapolis Racing & Casino in Shelbyville, Indiana.
Learn more about the Race Experience
Download the AQHYA Youth Racing Experience Handbook to learn more!
Interested? 
Call (512) 458-5202
experience this three-day, fun-packed event that offers valuable leadership skills, inspiring speakers and AQHYA governance items.
July 12-14, 2022
Amarillo, TX
---
No Dates or Application Yet
Horseshow Indianapolis Racing and Casino in Shelby, IN
---
Application deadline for the 2023 program will be August 15, 2022, and the late application deadline is October 1, 2022.
---
The Horseback Riding Program helps riders track their hours spent in the saddle.
[/events_list]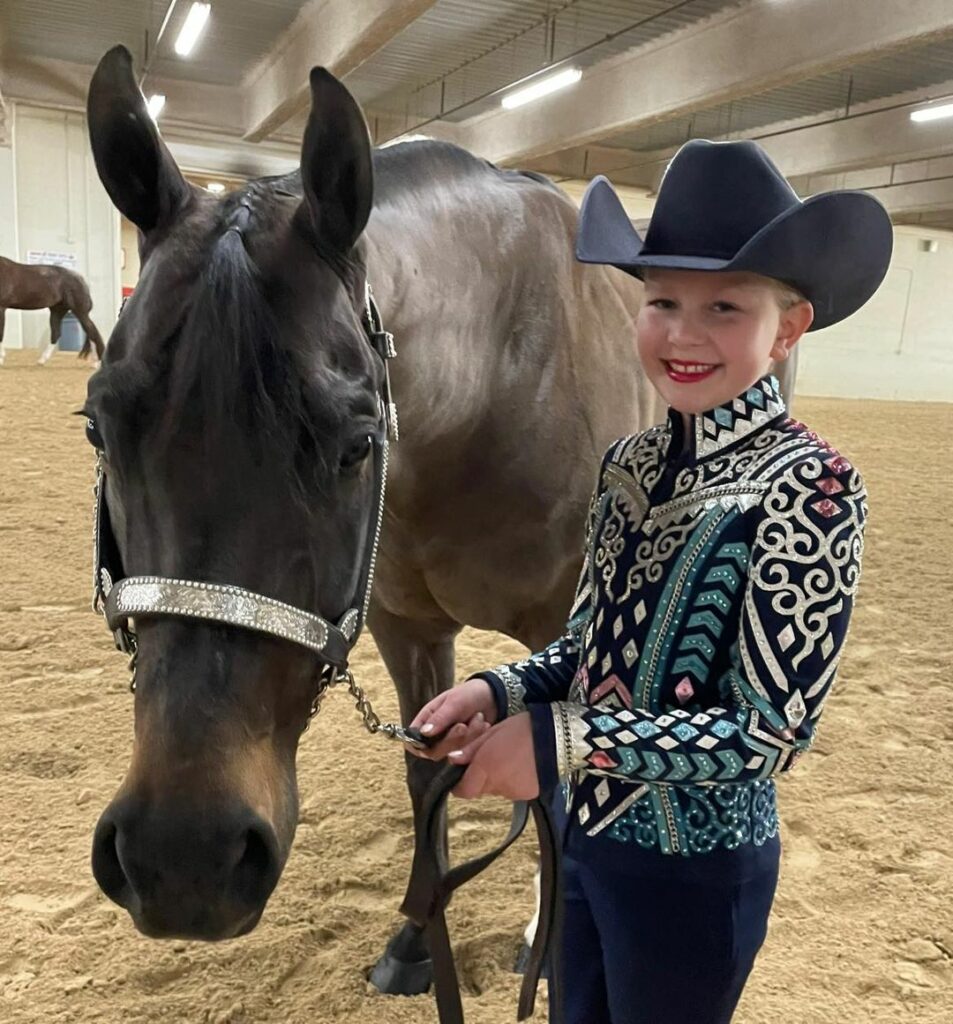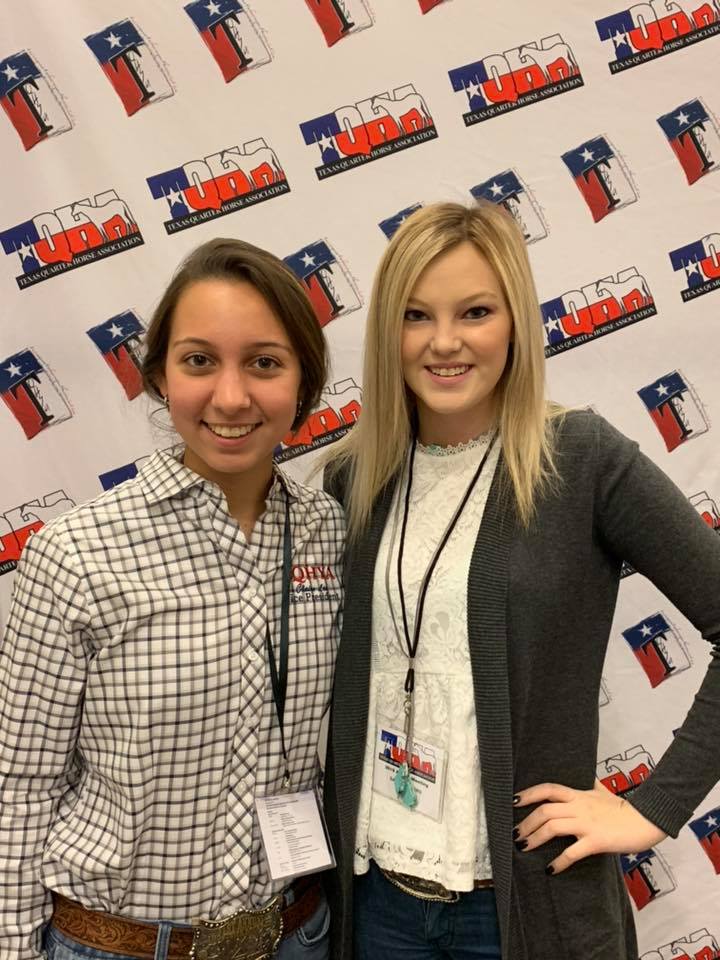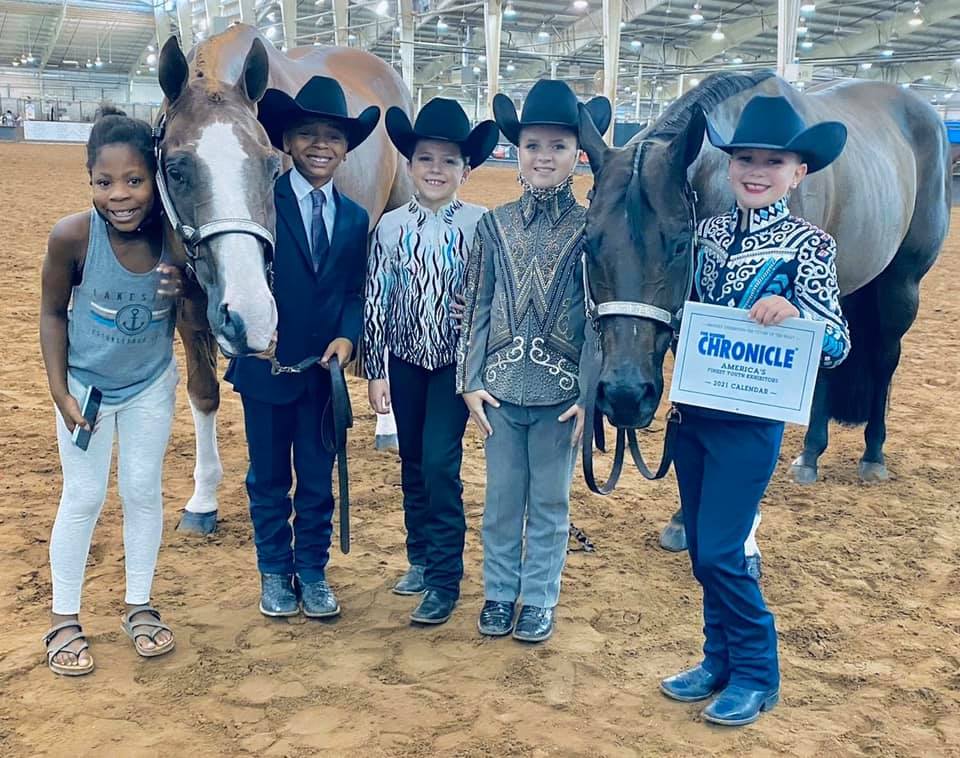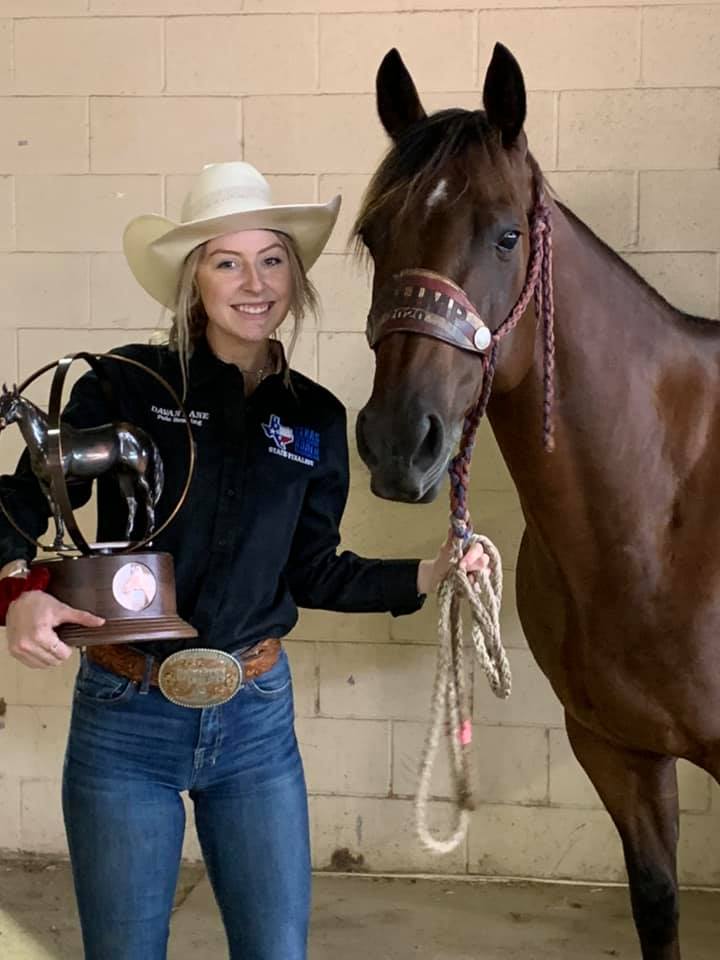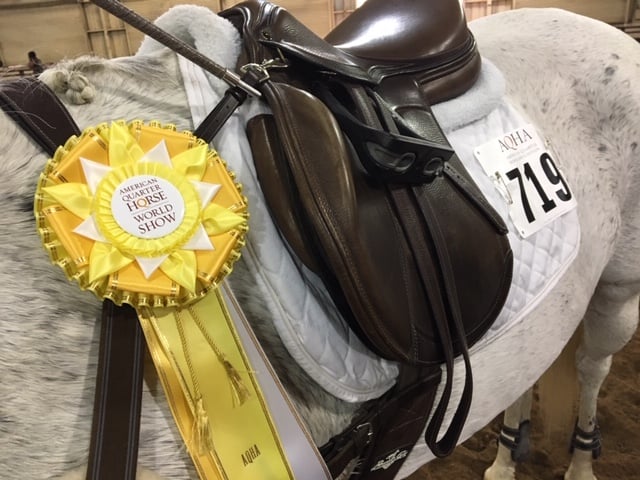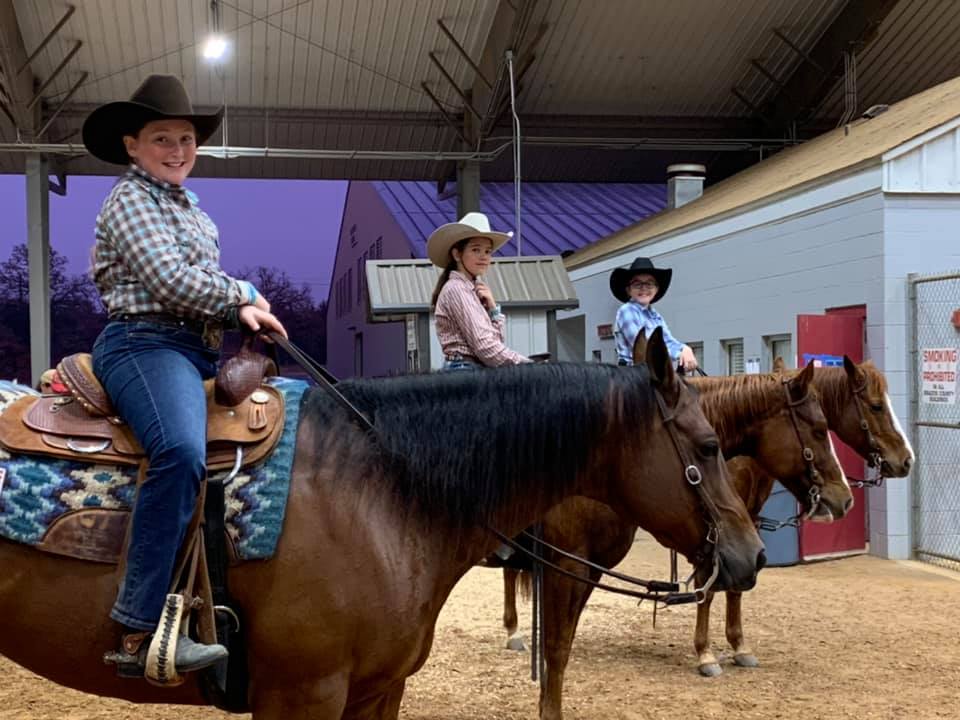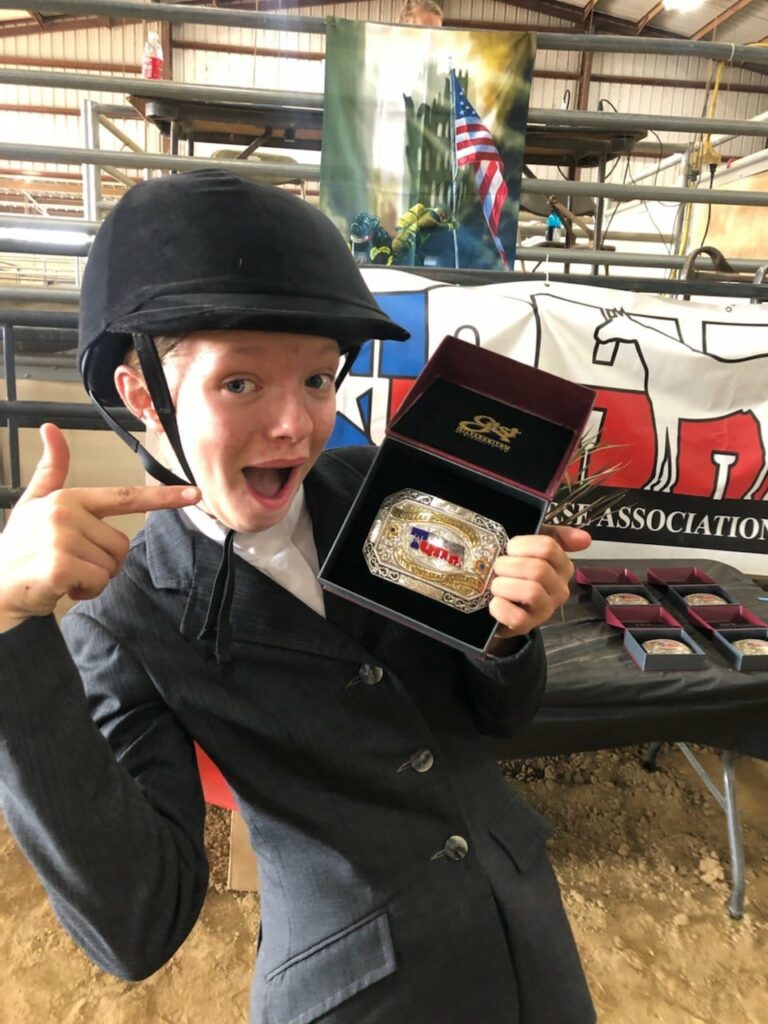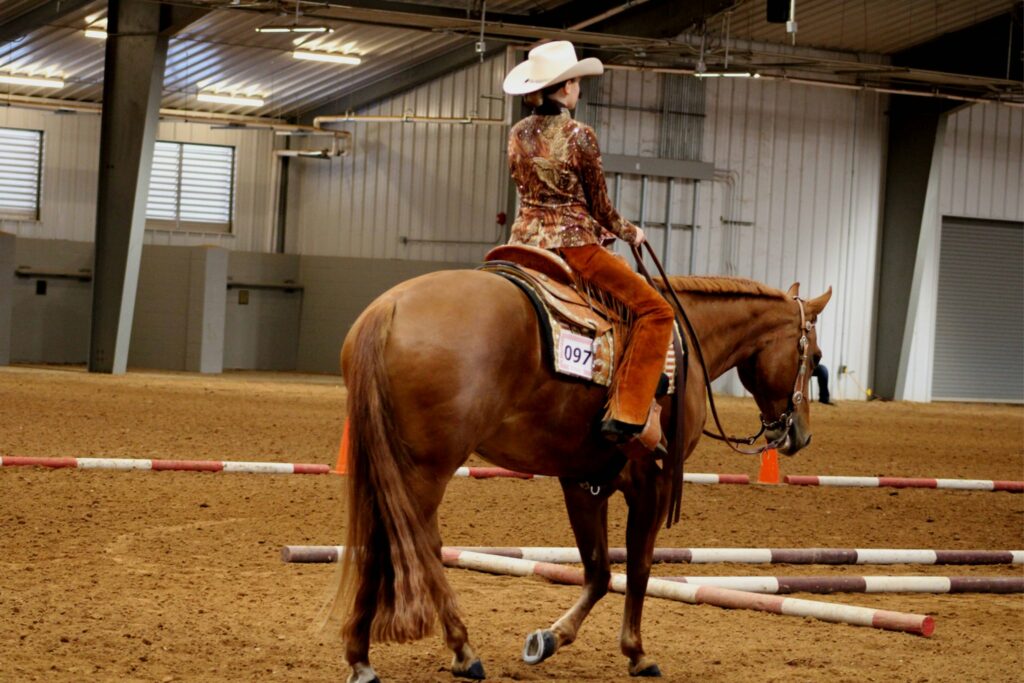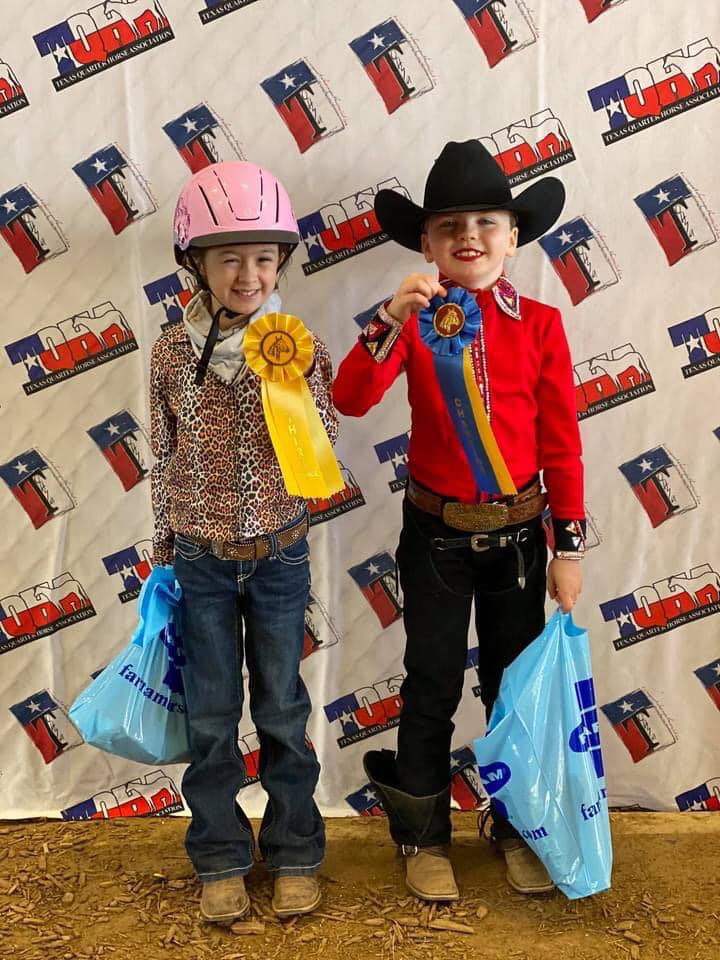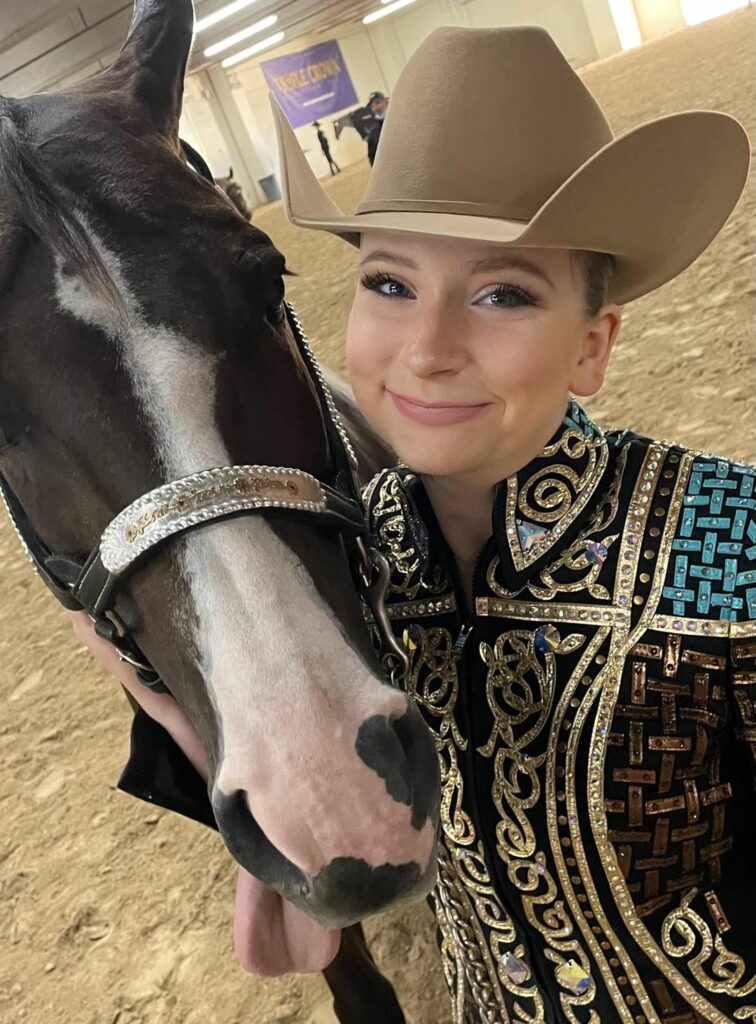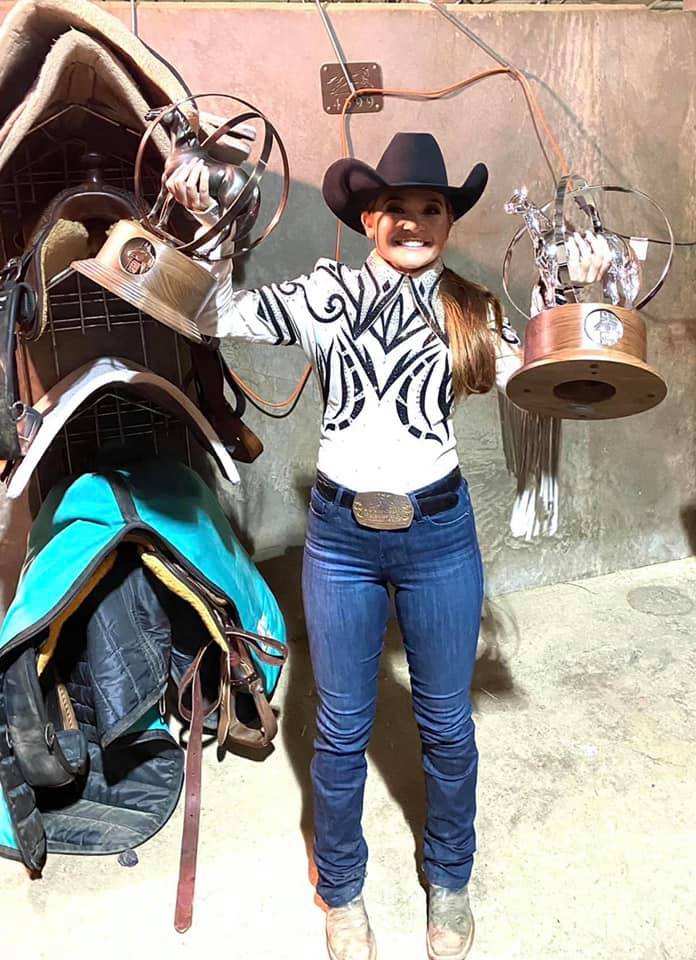 Become a TQHA Member Today
Join TQHA, the largest AQHA affiliate and your advocate promoting & protecting the interest of American Quarter Horses in the great state of Texas.