Youth World Show
2023 Youth World Show

Show Dates: July 27 – August 6, 2023
Location: Oklahoma City, OK
2023 Youth World Qualifying
In addition to competing in horse show classes, the AQHYA World Show offers many contests. TQHA will enter teams in these contests, depending on interest and eligibility.  They include Horse Judging, Yearbook Contest (will be submitted by the TQHYA Reporter), Team Demonstration, Prepared and Impromtu Speech contests, Horse Bowl, Variety Show, Justin Boot Decorating,  and Wrangler Jean Decorating.
(For questions or to turn in applications please contact Cheyenne Johanson at cjohanson@tqha.com or call 512-458-5202)
2023 Youth World Tentative Schedule – Coming Soon
Tack Stall Form –CLICK HERE
Merchandise order form – CLICK HERE
2023 Sponsorship form – CLICK HERE
Forms must be received in the TQHA office by June 21, 2023, no later.
AQHYA World Handbook – CLICK HERE
Keep up to date with  TEXAS on our  TQHYA Facebook page!
AQHA resources can be found HERE AQHA.com
2023 Sponsors: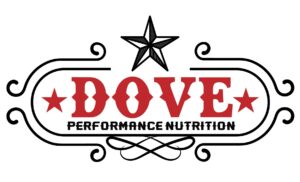 2022 Sponsors: