The Quarter Horse Industry is thriving in Texas!
From creating new programs to encouraging youth participation in horse programs to boosting cash prizes in competitions, funds from the Horse Industry Escrow Account (HIEA) are having a huge positive impact on the horse industry in Texas.
Here are just a few examples of how HIEA funds are making a difference: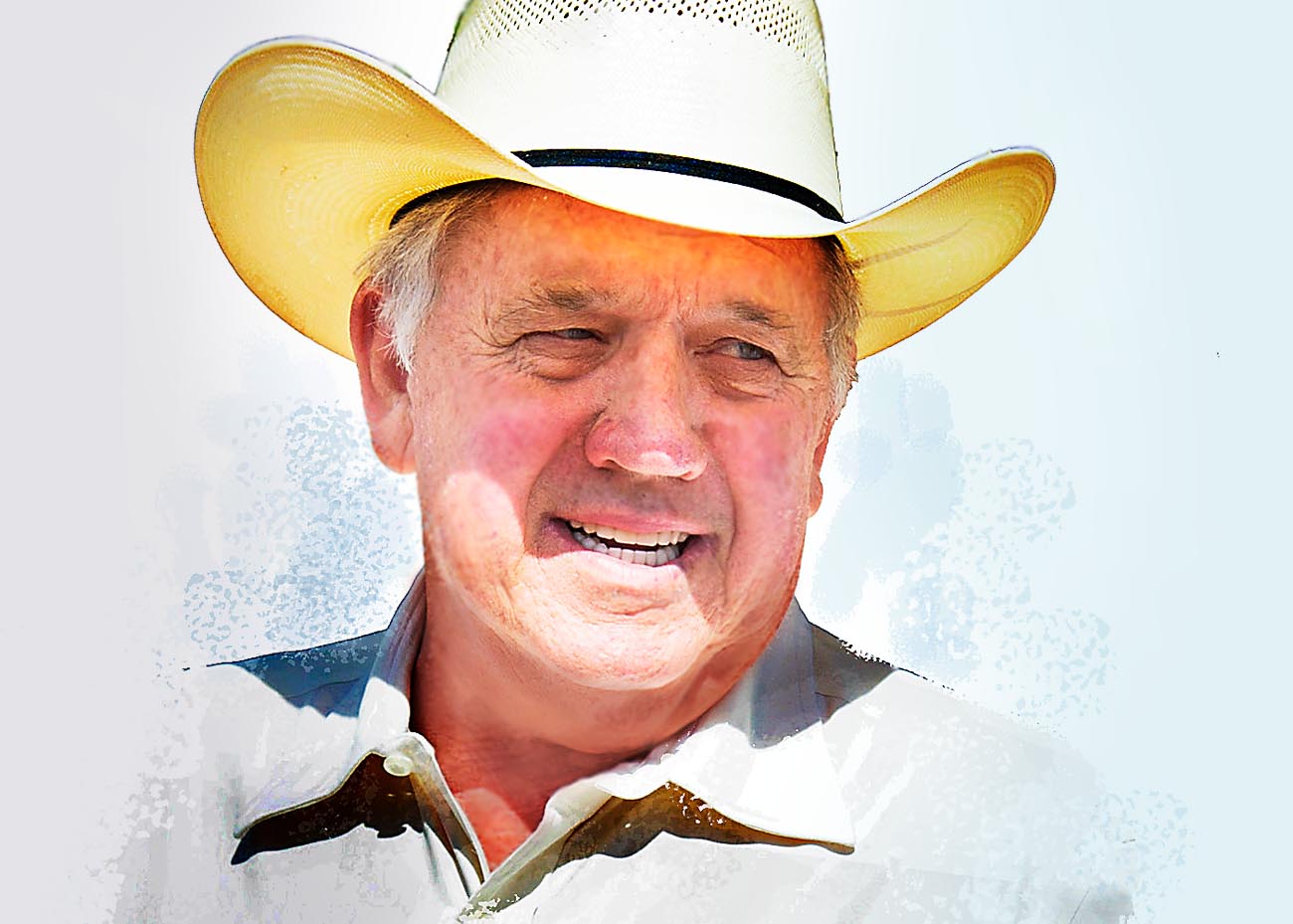 "The TQHA had one of its best sales ever, the fall meet at Lone Star was one of the best ever, enrollments in the Accredited Texas Bred program are skyrocketing and people are excited about breeding horses.
I cannot imagine what racing in Texas would have looked like in 2020 without the programs that were created as a result of the passage of HB 2463. With the constraints imposed by the pandemic, the funds created by these programs were vital to the survival of the horse business in Texas.
I am grateful to the governor, the lieutenant governor and all the legislators that supported the bill that has given a boost to the entire horse industry in Texas."
—Ben Hudson
Track Magazine owner, former TQHA president and member of the American Quarter Horse Hall of Fame and Texas Horse Racing Hall of Fame
"The Texas incentive money was a huge boost to our Southwest Reined Cow Horse Association event, with a 30.5% increase in entries. People are so excited and are definitely looking for a Texas bred futurity prospect. Both the Futurity and Roping had great attendance and excitement is building for this year. Thanks to the HIEA."
—Gay Lenz
Executive Director, Southwest Reined Cow Horse Association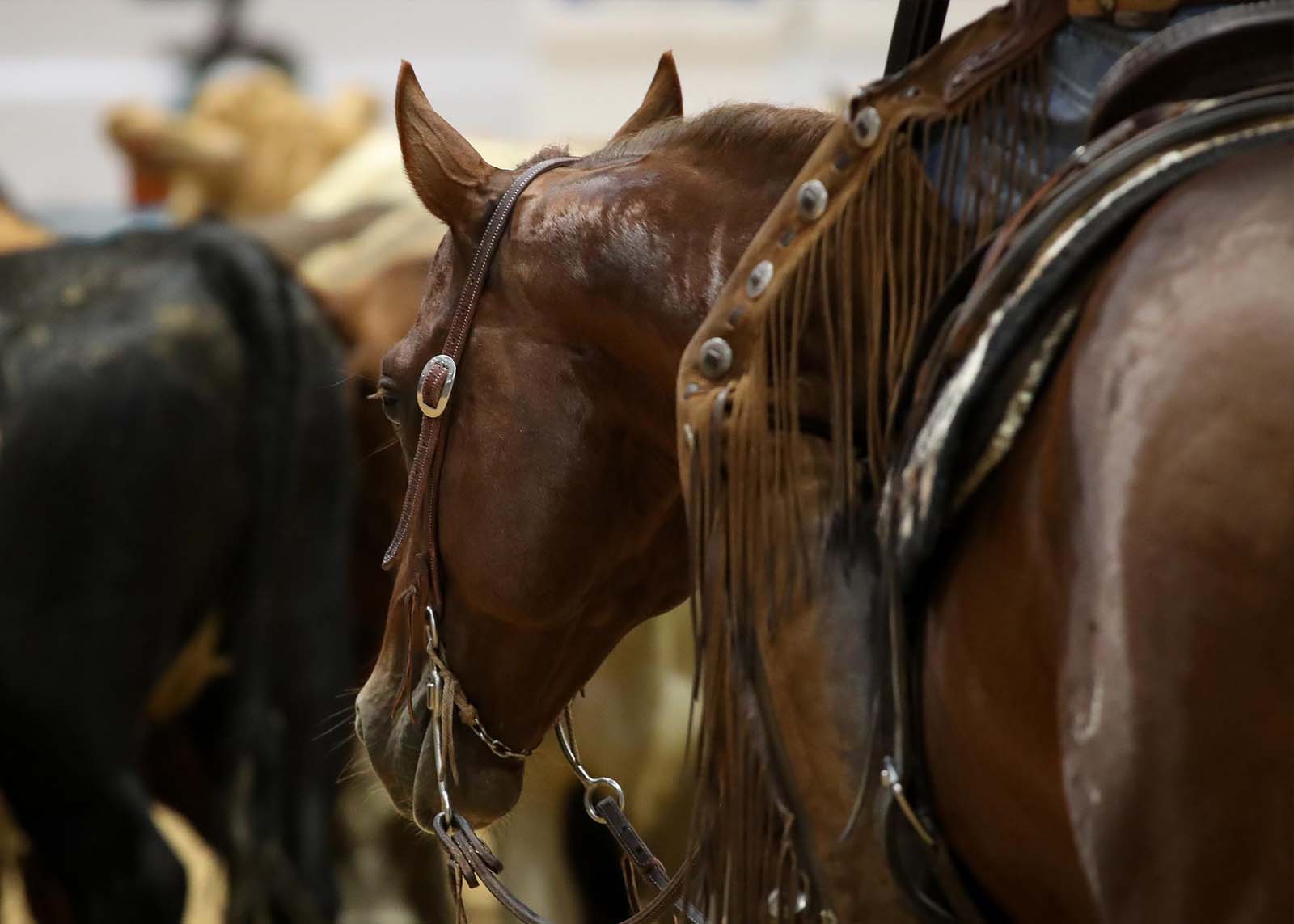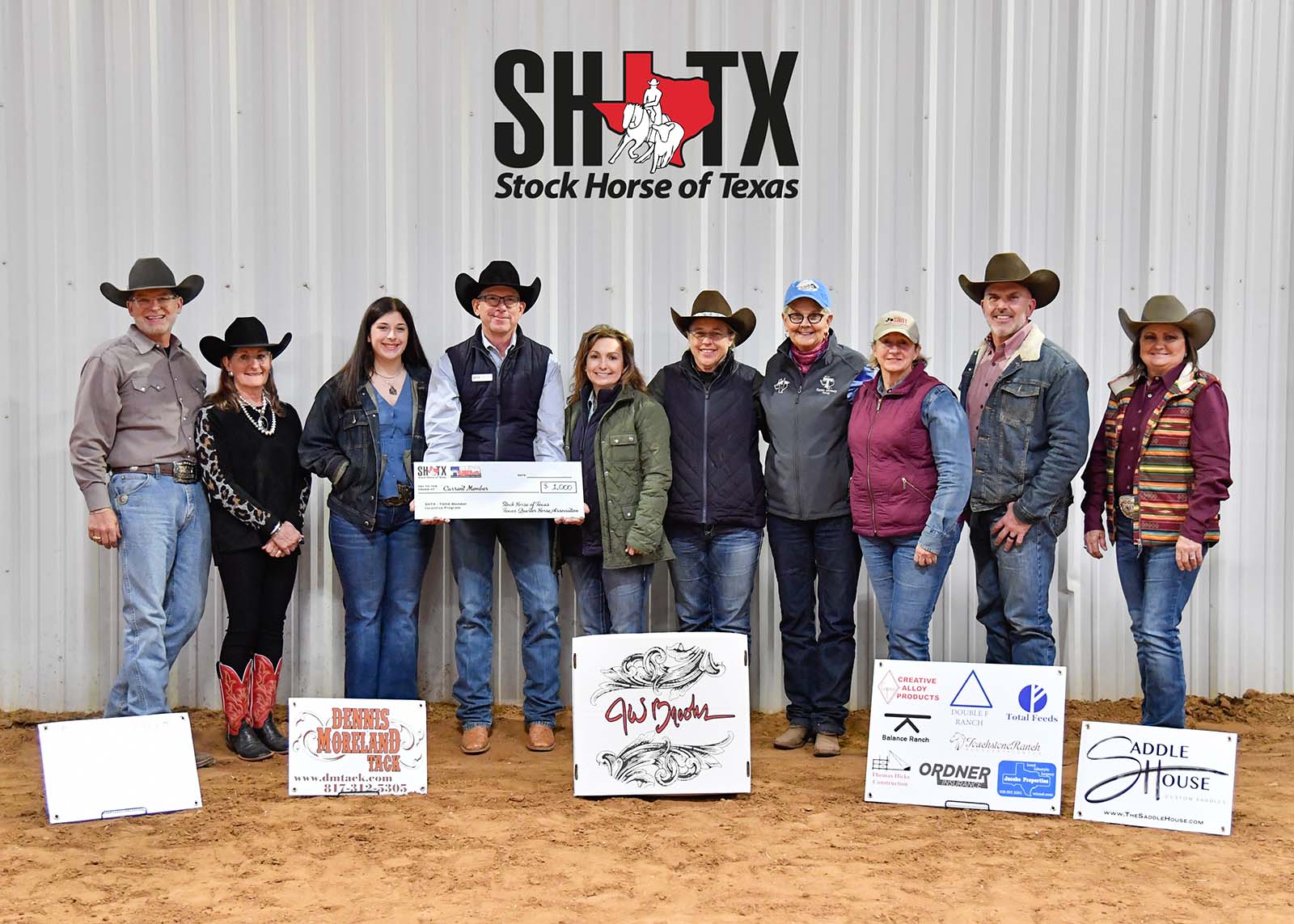 "Stock Horse of Texas was very excited to present nine $1,000 cash awards to members who competed in our association throughout 2020. The TQHA-SHTX Ride For the Cash Program is a great incentive to keep members horseback and enjoying their horses. People are excited that the program is continuing in 2021. Putting cash in their pockets makes it easier for our members to keep shows on their calendars."
—Jill Dunkel
Executive Director/Secretary, Stock Horse of Texas
"The mission of 4-H is to impart knowledge, life skills and attitudes that will develop youth as self-directing, contributing and productive members of society. The funds provided to the Texas 4-H Horse Project help support this mission for youth horse enthusiasts across the state. Specifically, five $1000 scholarships were awarded to the highest placing youth in each division at the State 4-H Horse Show to be used towards furthering their education. Not only does this financial support encourage immediate participation in the horse industry, it is also an investment in the future of our industry."
—Jennifer Zoller, Ph.D.
Texas A&M University Extension horse specialist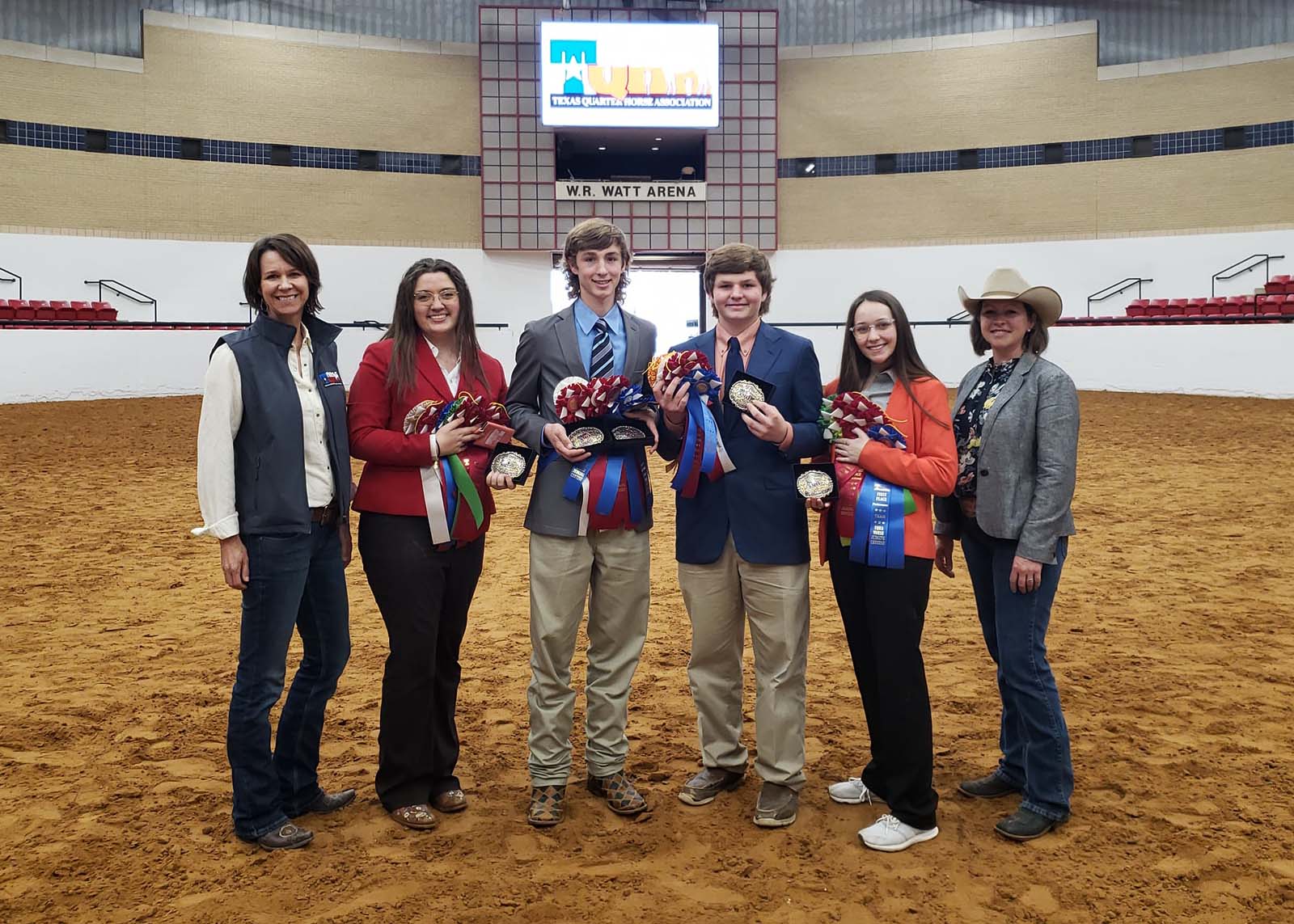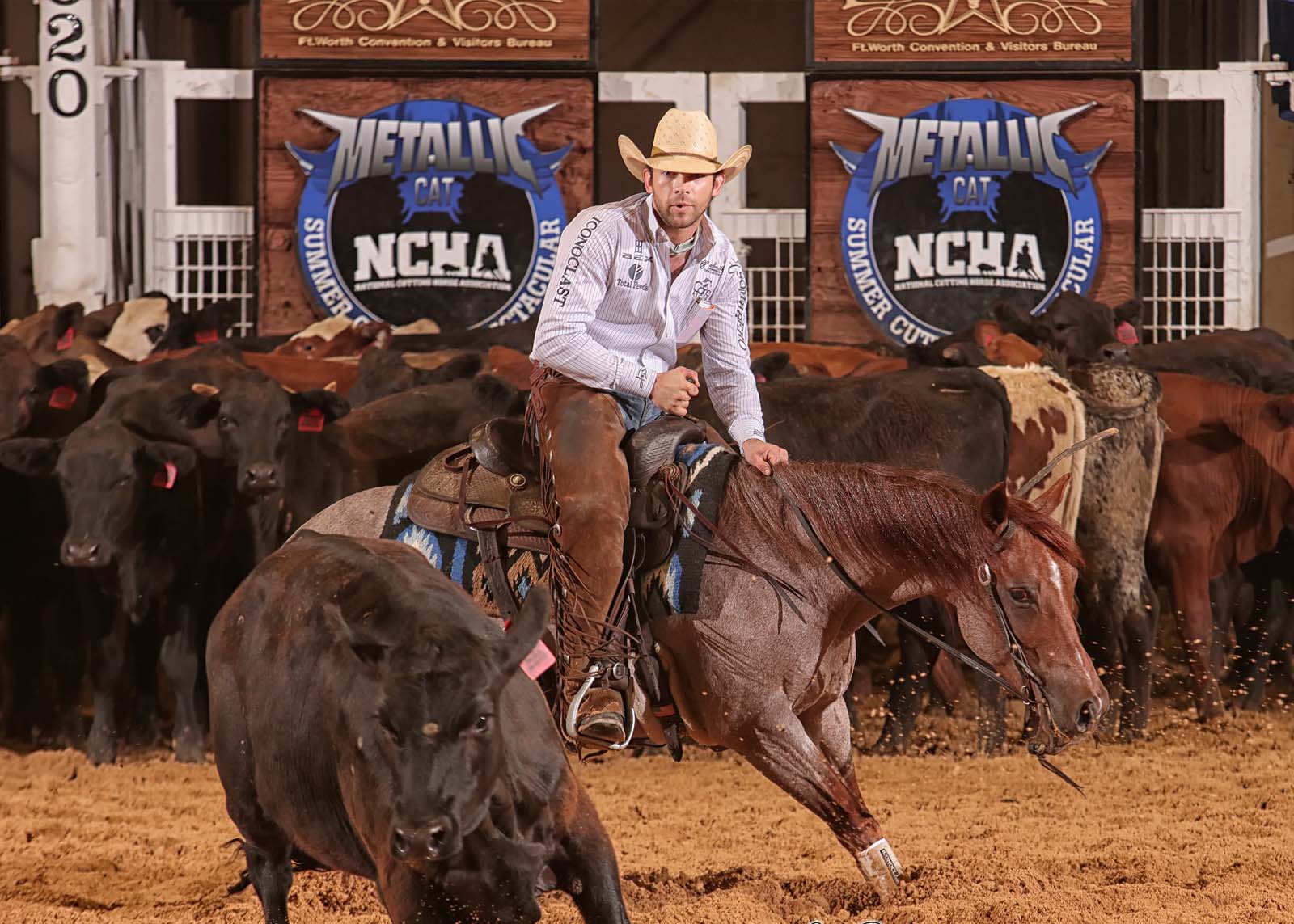 "We are extremely excited to be partnering once again with the Texas Quarter Horse Association at the upcoming NCHA Kit Kat Sugar Super Stakes to award another $100,000 in prize money. The sport of cutting has a rich history within the state of Texas, and this partnership exemplifies that long-lasting relationship. We look forward to offering this incentive to our members and continuing to promote the Texas quarter horse industry as a whole."
—Jay Winborn
Executive Director, National Cutting Horse Association
"We have a cutting horse training program out here on the west coast with a lot of clients who have enjoyed the breeding end of it as well as the competing side. The incentive was a great idea and really made us all pay attention to where our horses are bred and foaled… IN FACT now almost all our customers want to ship their mares to TX just to be eligible for this in the future if it continues to be a thing. It was an impressive, fun, and easy side pot to enter. Only a few clients were actually eligible in the end but we all tried anyway. Thank you for doing what you did and we hope you continue to offer this in the future."
—Monty & Tessa Buntin & our whole Buntin barn!
California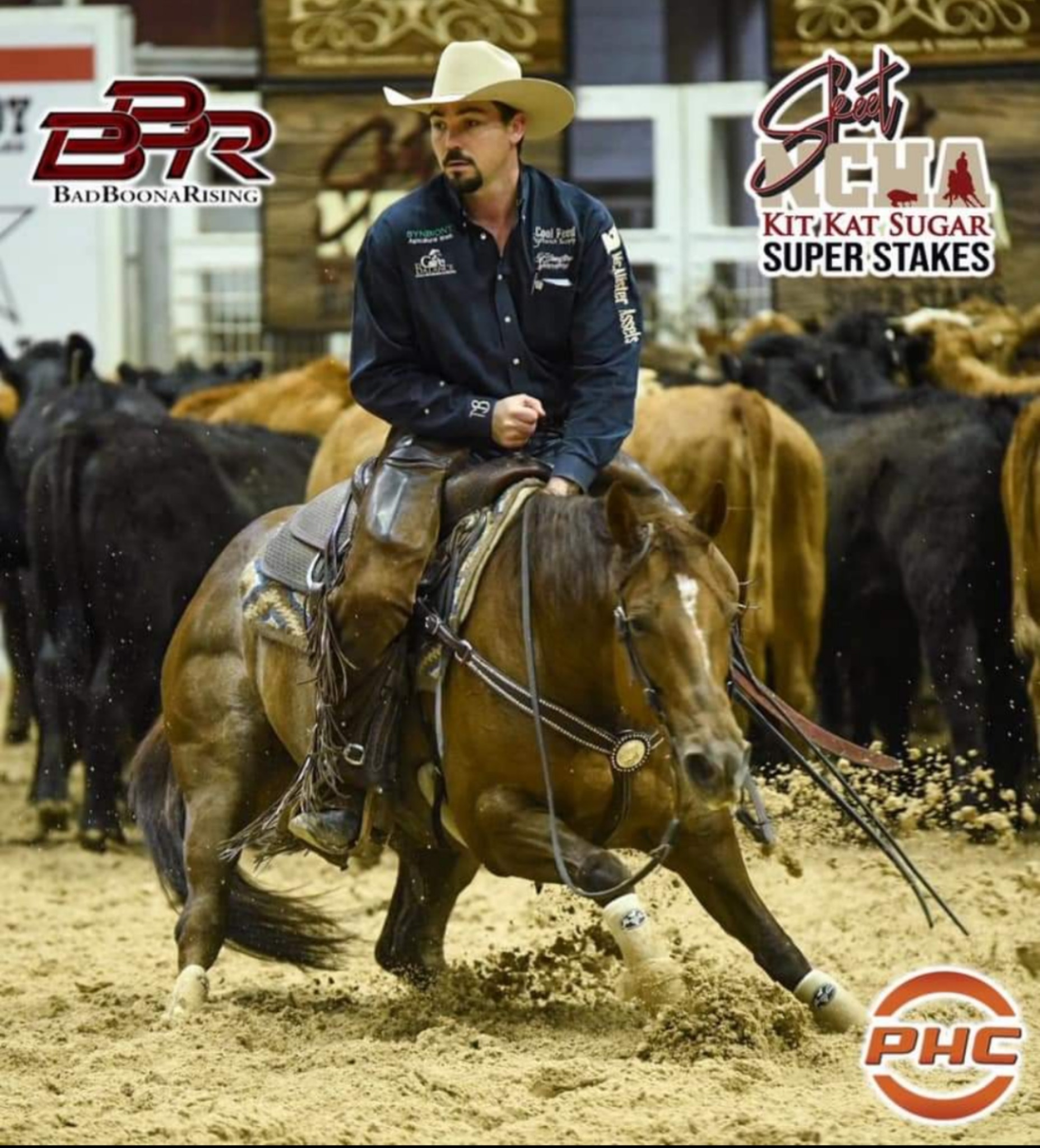 Become a TQHA Member Today
Join TQHA, the largest AQHA affiliate and your advocate promoting & protecting the interest of American Quarter Horses in the great state of Texas.